Fancy a tech bargain? Here are some of our recommended deals over the last month.
(Disclaimer – some of these deals may have expired or the price may have changed since we originally scouted these deals. Some magnet links may lead to us making a small profit through Amazon – all profits will be reinvested into the blog to bring you more and more up-to-date tech reviews (everyone wins!)
Laptop of the week priced less than £400
Lenovo ThinkPad T440 Laptop (via Amazon)
This well specced, Windows 10 Pro laptop is perfect for home working or your office working needs. Lenovo are a well-known brand in computing these days, so you'll be picking up great deal here. Device spec includes 8GB of RAM, 256GB SSD for storage & an Intel i5 processor, so you're certain of a speedy device which will read/write docs and load applications very quickly indeed. This model is a renewed model but do not let that put you off picking up a lot of laptop for less than £400.
Click here for a link to the product.
Laptop of the week priced less than £600
Dell Inspiron 3000 15.6-inch FHD LED Backlight Laptop (via Amazon)
Specification of this laptop isn't far off the Lenovo above – but you are paying for a brand new, Dell modelled laptop who are arguably market leaders in laptops/computing. With Dell, you are guaranteed a robust, well designed laptop. This laptop has the AMD alternative to the Intel i5, but this shouldn't be considered a negative. The laptop also has a very good LED screen and Radeon Vega 8 graphics card, so should also be able to handle most PC games at a decent level.
Click here for a link to the product.
GAMING LAPTOP OF THE WEEK PRICED LESS THAN £1000
Medion Erazer Deputy P10 Gaming Laptop (via eBuyer)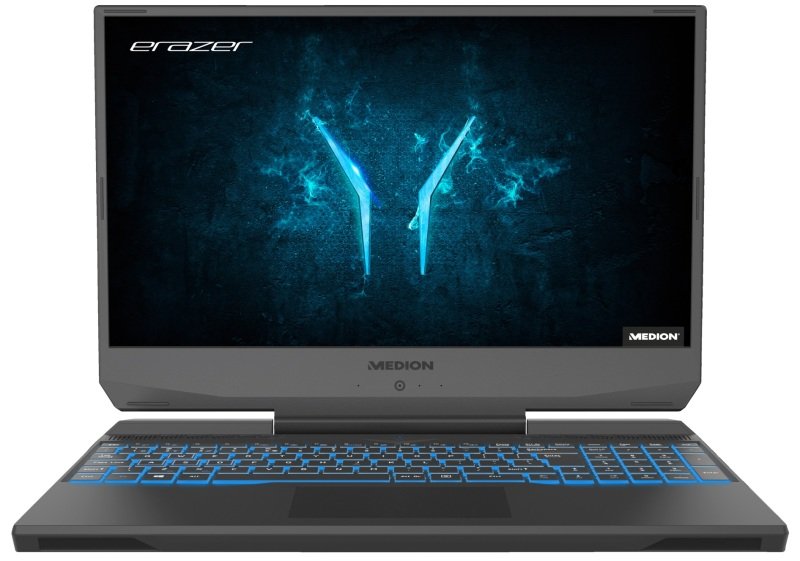 This laptop is a very good spec and extremely powerful – featuring 16GB of RAM, a great NVIDIA GeForce RTX 2060 6GB graphics card, a great 1444Hz display and a 512GB SSD for storage of apps, files and games. The screen is full 1080p, so you can be assured of a very clear gaming experience. Medion claim that this laptop can run games such as Battlefield V and Wolfenstein: Youngblood at a crystal clear rate with no risk of lag, which definitely puts this laptop in a category that you must consider if you are in the market for a reliable gaming or all-round laptop.
Click here for a link to the product.
Our peripheral of the Month:
Rapoo Mt750s High Performance Multi-mode Wireless Mouse (via Ebuyer)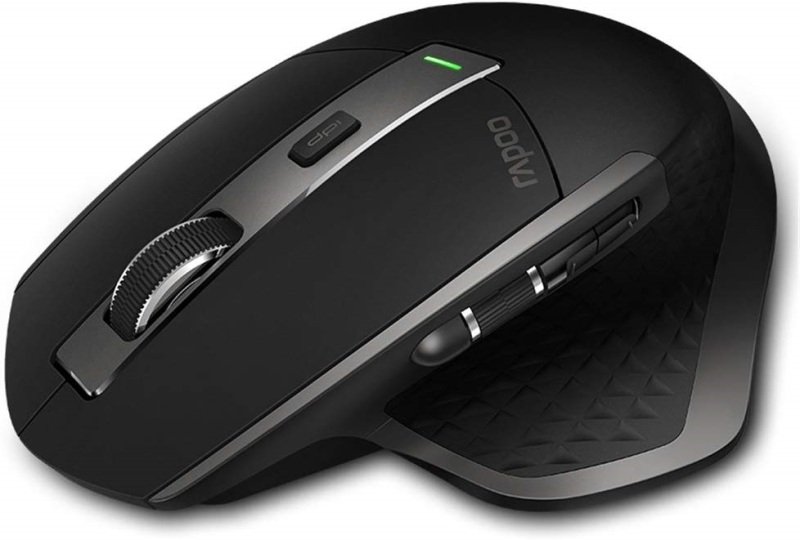 It's always nice to have a trusty, solid mouse that you can use whether working from home or gaming. The Rapoo MT750s is specifically designed to assist with gaming, but also has a very strong bluetooth connection which makes it a good shout for all round laptop or PC working. This model is Ex-Display, but it's a great opportunity to pick up a great all-category mouse. The mouse is rechargable and ergonomic, which add two extra strings to this devices' bow.
You can pick up this mouse by clicking here.
SMART HOME TECH OF THE MONTH:
C-Tronics Wireless Outdoor Security Camera
A wireless, self-charging, easy to setup and use outdoor security camera, I hear you ask? Yes – this fantastic device by CTronics comes recommended by SnappyReviews staff. Amazon also have a discount on this product, so snap one up as soon as you can. Check out our full write up of this camera here.
You can pick up this security camera by clicking here.
OUR BARGAIN EXERCISE/WORKOUT TECH OF THE MONTH:
SoundPeats T2 Hybrid Noise Cancelling Earbuds (via Amazon)
We've reviewed these wireless earbuds and we were impressed. Whether you're in the need of a soundtrack for a workout, walk or even to add some inspiration whilst working from your desk (disclaimer – we are not authorising you to do this – we can't be responsible for you bursting into song mid working day) these seem to be a great all-rounder. See our full test and review here.
You can purchase these earbuds here – Amazon also have a discount coupon available.
We hope you've enjoyed following our bargains for this month – check back this time next month for some renewed products! As always, if you have any catergories that you'd like for us to cover, feel free to drop a suggestion in the comments box below.